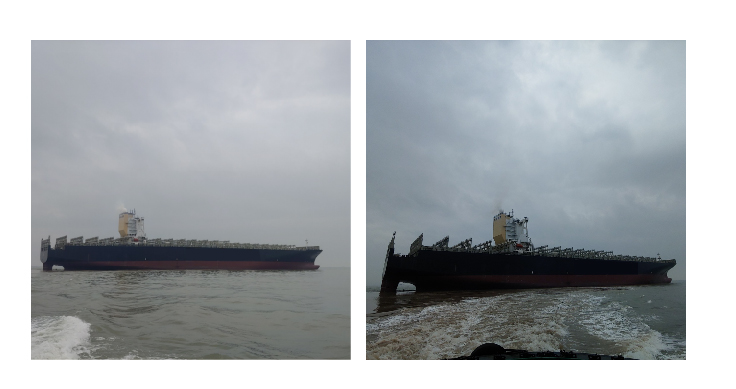 PANASIA's Scrubber(Hybrid type) was successfully Installed on 12,000TEU Container ship at Chinese repair shipyard.
A trial test and Marpol test were conducted in only 4 days.
But, survey was done with remote survey because of situation of COVID-19.  
Under the circumstances of COVID-19 there is a barrier to dispatch service engineer to the abroad which has a limitation.
But, PANASIA keeps going remained retrofit project with local service partners already trained by Panasia.